Photos taken May 31, 2002 - Age About 25 years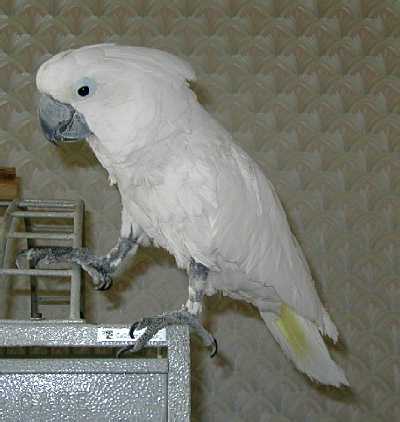 Max is the gentliest bird we have ever seen.
Max never bites but he does love to squawk! He is deeply loved though :)
See More Photos of Max Here: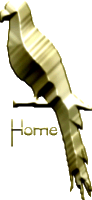 All artwork and graphics are the property of Ruger Design and are protected by copyright law. Any reproduction of these graphics without the written permission of Ruger Design is forbidden by law.