Michael
Photos taken April 5, 2002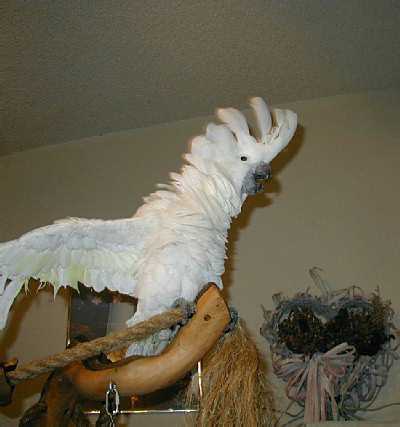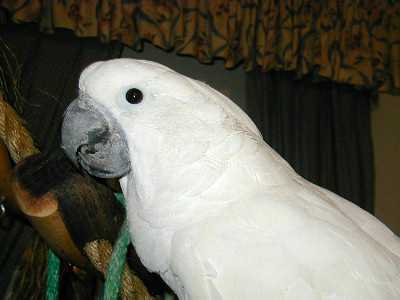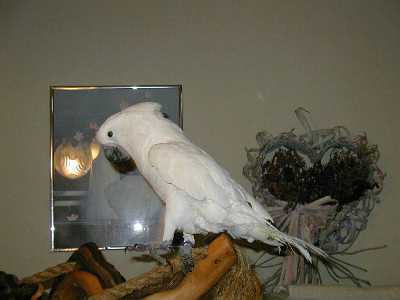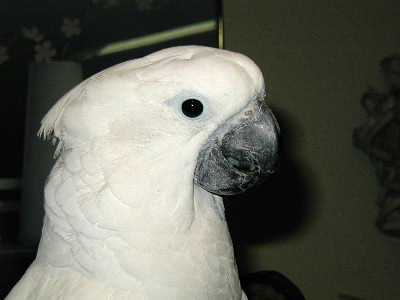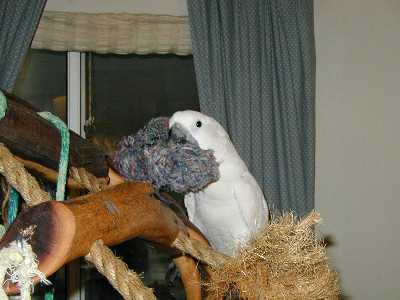 Michael is an Umbrella Cockatoo owned by Connie and Alex in Lancaster, CA.
Michael Photos - Page 2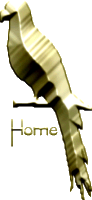 All artwork and graphics are the property of Ruger Design and are protected by copyright law. Any reproduction of these graphics without the written permission of Ruger Design is forbidden by law.