Pigee rules the roost!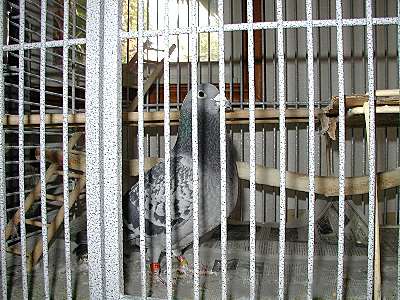 Pigee is a pigeon who flew in one day in 1990 and stayed with us.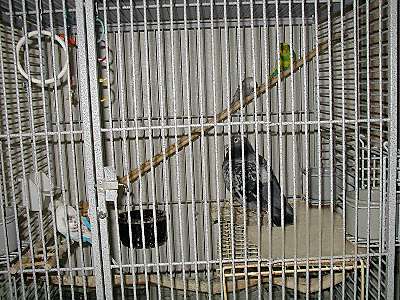 He now lives with his pals, three parakeets, from left to right, Pretty Boy, Lila and Hover, who all like to ride on his back :) He loves giving pigee back rides and playing Pigee-zilla!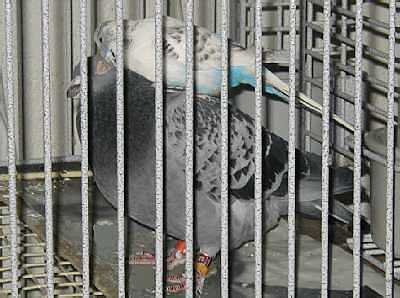 Pigee is giving a pigge back ride to Pretty Boy and Pretty Boy is preening him. Pigee loves it!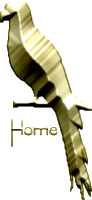 All artwork and graphics are the property of Ruger Design and are protected by copyright law. Any reproduction of these graphics without the written permission of Ruger Design is forbidden by law.