Truffle's Baby Pictures!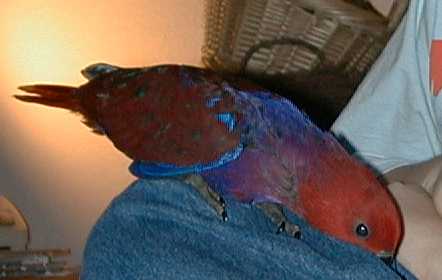 Truffle at almost 3 months old.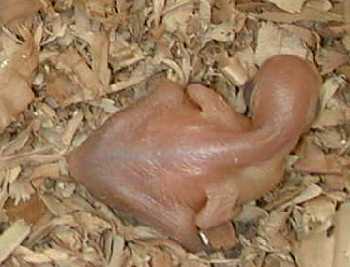 Truffle at 5 Days old.
Truffle is a Vosmaeri Eclectus Female hatched on February 19, 2002.
See More Photos of Truffle Here: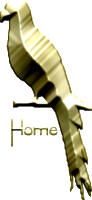 All artwork and graphics are the property of Ruger Design and are protected by copyright law. Any reproduction of these graphics without the written permission of Ruger Design is forbidden by law.