Sun Conure - 3 Years Old
Photos Taken on May 7, 2002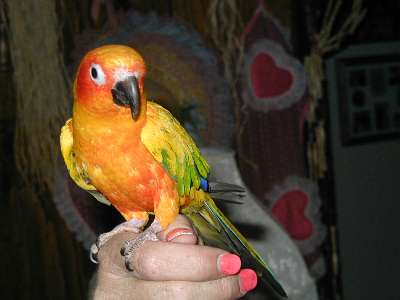 "Tweetie" looks almost like a statue with colors that are unbelievable.
| | |
| --- | --- |
| | |
| Color everywhere you look! | Tweetie is clearly dearly loved and well-cared for. |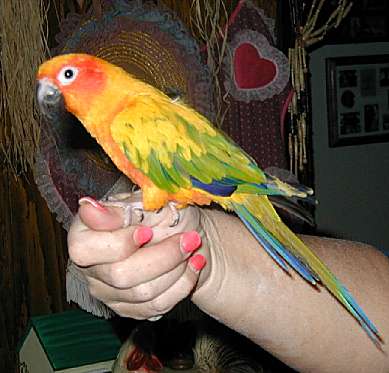 What a cute little bundle of love!
Tweetie is a Three Year Old Sun Conure owned by Jane Hammer of Littlerock, CA.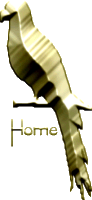 All artwork and graphics are the property of Ruger Design and are protected by copyright law. Any reproduction of these graphics without the written permission of Ruger Design is forbidden by law.