Photos taken May 31, 2002 - Age About 25 years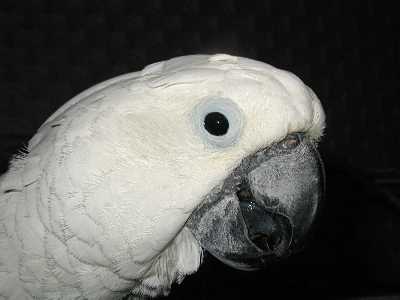 Max - a handsome gentleman indeed.
Max hamming it up a bit on his playpen.
Max - "Come on and shake hands!"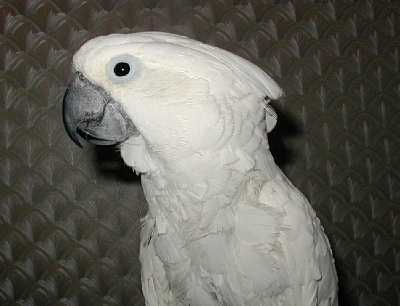 Max - just a real lover.
See More Photos of Max Here: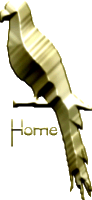 All artwork and graphics are the property of Ruger Design and are protected by copyright law. Any reproduction of these graphics without the written permission of Ruger Design is forbidden by law.